Kaštieľ Pálffy vo Svätom Jure
VIAJUR vinohradníctvo a vinárstvo
Internetový obchod a distribúcia vín
Treat yourself to the best of Tatra
summer – book your stay now!
Use 10% promo code when booking online: LETONAMCHUTI and enjoy beautiful moments with us to your heart´s content.
Benefits of direct booking
20% discount on massages from 10:00 – 15:00
The best price through our website
You have the best conditions for purchasing your stay when booking through our website. If you find better offer, we will make up the difference in price.
Vyberte si z najnovšej ponuky letných balíkov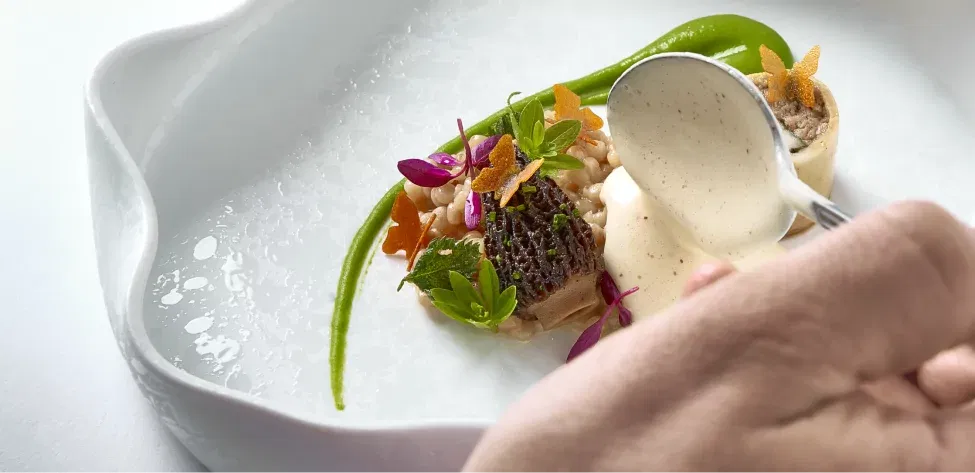 FINE DINNING
The taste of coulinary specialties under the sky
High Tatras
Hiking and views at Lomnicky peak
Historical veterans
Unique ride under the High Tatras
Wellness Valéria
Wellness Valéria
culture
Art and cultural experience
Very pleasant staff from the reception through the restaurant to the wellness. Calm atmosphere in the entire hotel. High level gastronomy - breakfast, a la carte menu in Sissi restaurant and mainly fine-dining tasting dinner is really unique in Slovakia.
We haven´t slept at the hotel this time, we have stopped by for a little while on our way to get good coffee and freshen up. The position, staff and so does this place is amazing, it breaths history and again, it didn´t disappoint us.
Everything, we are very satisfied, we love to get back there. Amazing hotel, which is not pretending anything, it is totally real as it is. High quality services, beautiful and clean spaces, history, art, tasty gastronomy, very pleasant and willing staff. It is our favourite hotel for us.
Michaela
Booking
2 nights
We would like you
to feel special with us
We will go on a journey together and discover unexpected tastes and tastings. We will inspire you with special experience of creativity on your plate and we will provide you with pleasant moments in the company of our service and kitchen.
We will gladly help you
with your choice
Tatranská Lomnica 92
059 60 Vysoké Tatry