Manor house Pálffy in Svätý Jur
E-shop and wine distribution
Treat yourself to imperial-style relaxation and get some inspiration in our Wellness Valéria. Fully enjoy the relaxation in an intimate atmosphere with top-class professional care.
Opening Hours
8.00 a.m. ~ 9.00 p.m.
Monday ~ Sunday
RESERVATIONS AT
+421 522 853 518
WELLNESS@HOTELLOMNICA.SK
*Children under the age of 15 are only allowed until 7.00 p.m.
Due to sanitation, on Monday, massage treatments are available only after 2:00 p.m.
WELLNESS VALÉRIA
This is your retreat in a cozy and modern environment offering an outdoor and indoor hot tub, a swimming pool with counter-current, a cold plunge pool, saunas and tepidaria.
Read more
Welcome to the Valerie's world.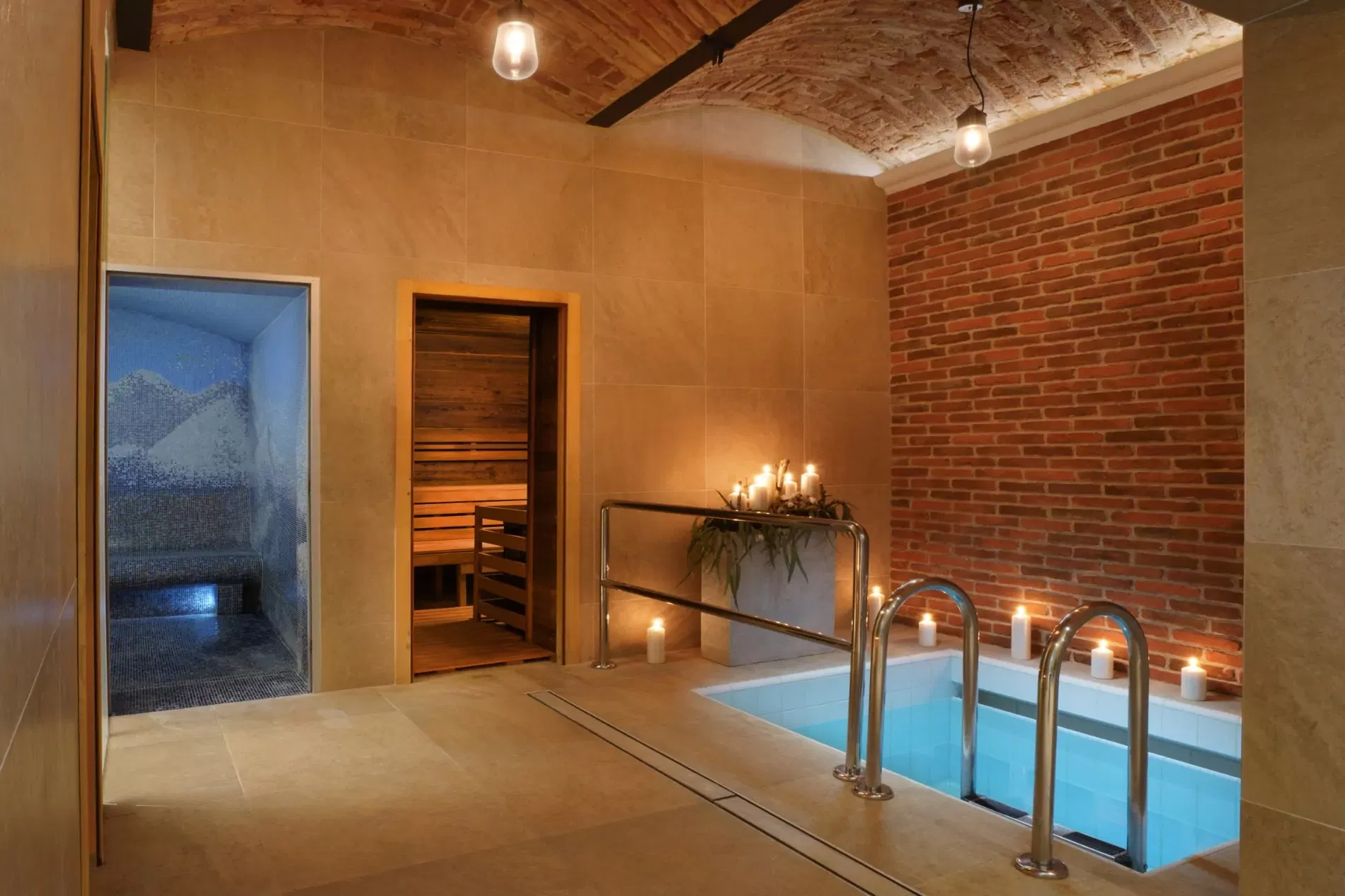 Empress Sissi was well-known to have searched for her inner and physical peace in nature and spas. Indeed, she instilled the knowledge of the power of nature and the care for one's own body and soul also in her most beloved daughter, archduchess Valeria. From an early age, Valeria accompanied her mother – the empress – on her voyages in the search for inner and outer beauty. You may now follow in their footsteps.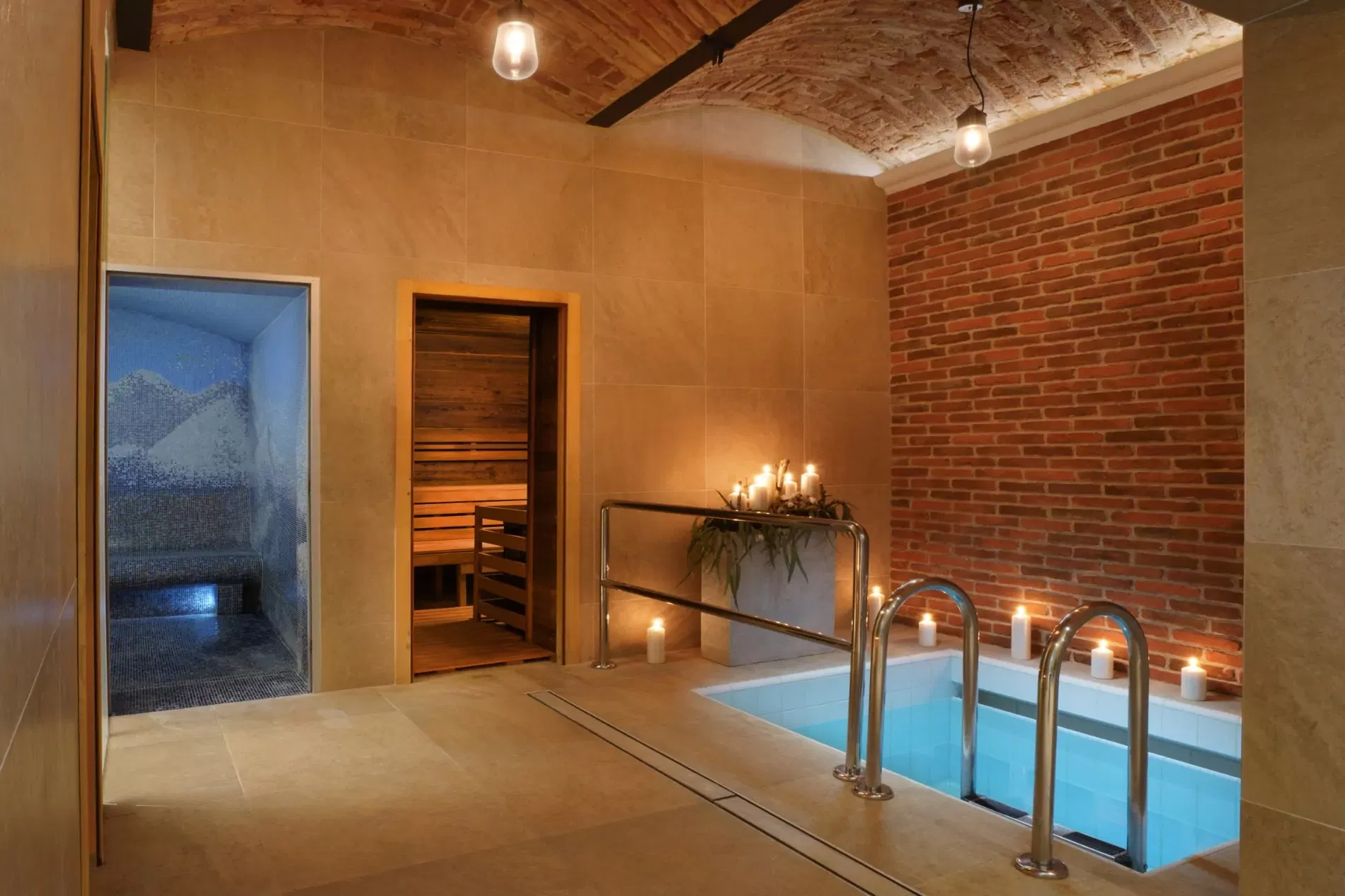 Spa menu
Relax, rejuvenate yourself and let us spoil you a little with an entire range of personalized treatments applied by experienced therapists and in cooperation with live +421, a premium Slovak cosmetics maker and an excellent range of treatments by Anne Semonin, the renowned French beauty brand.
Spa menu
Signature ritual by Valeria
A unique ritual inspired by Archduchess Valerie, the balneal history of High Tatras supplemented by modern elements of other international spa rituals.
Facial Treatments by Anna Semonin
There is a direct link between the human skin and the nervous system. Neuro-cosmetic products intended to modulate the functioning of the nervous system at the epidermal level represent a brand-new approach to skin care. These products can help reduce stress in your skin and complexion.
Read more
Boutique Spa
Take a piece of Valerie's care with you and pamper yourself also in your home environment. Visit our Boutique Spa located at the premises of Wellness Valéria..
Hair salon & Barber
In our hair salon we work with Oroexpert products that continue in the tradition of enlightenment of both mind and body. Luxury products contain natural ingredients such as gold, collagen and are certified as 100% organic. The opening hours are currently upon request only. Book now at +421 522 85 35 18